The sailors have got some time in their hands to get back to sail racing boats in different competitions. This is a perfect opportunity for them to be sure that their boats have the correct configuration so the boats can be set and tuned according to the conditions. For helping these sailors, the International Class 5O5 is set to build a wide range of resources for them. The main motive is collecting together and making a directory that will contain all the sailing things that a 5O5 sailor or others can access for understanding how they can set up and tune their boats, methods to increase the speed, and to race better. They will be able to search for and access all the information from one place.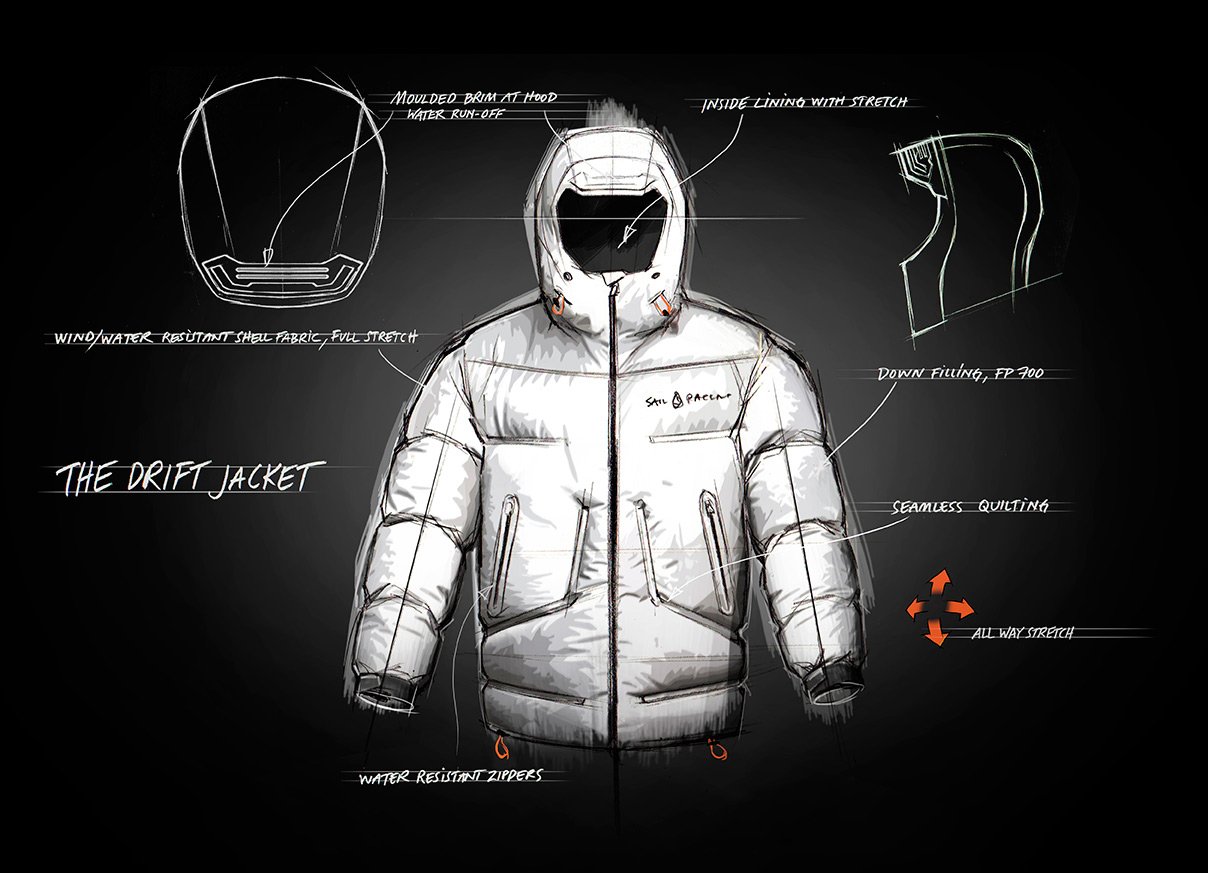 The Class of 5O5 has had a lot of the best sailors in the world competing for over 50 years. Because a boat that was designed in the year 1955 got amazingly successful, this class remains at the front of dinghy racing across the globe. The collection of knowledge and experience becomes unparalleled when the minds of those come together who have learned and polished their passion and craft for racing sailing boats in the Class of 5O5. The best sailors in this particular class always had to share their knowledge and experience with others under enthusiasm. This class can be considered as the perfect one to document all the information and knowledge that the sailors have gained so far.
This collection of information will be relevant to those sailors who want to know
more about setting up their 5O5 Class boats. They can also learn how to sail them better and to increase the speed.
The sailors will also have the opportunity to ask questions if they want to know something more
. They can send their questions and the answers will be provided by the best 5O5 sailors themselves.